Social Media Marketing
Social media marketing has become an essential component of marketing strategies for businesses in Sri Lanka. With a population of over 21 million people, Sri Lanka is rapidly becoming a hub for social media marketing. Social media platforms like Facebook, Instagram, Twitter, LinkedIn, and YouTube are increasingly being used by businesses to reach their target audience.
One of the significant advantages of social media marketing in Sri Lanka is its cost-effectiveness. Traditional forms of advertising can be quite expensive, but social media marketing allows businesses to reach a large audience at a relatively low cost. Moreover, businesses can choose to target specific audiences based on demographics, interests, and behavior, ensuring that their message reaches the right people.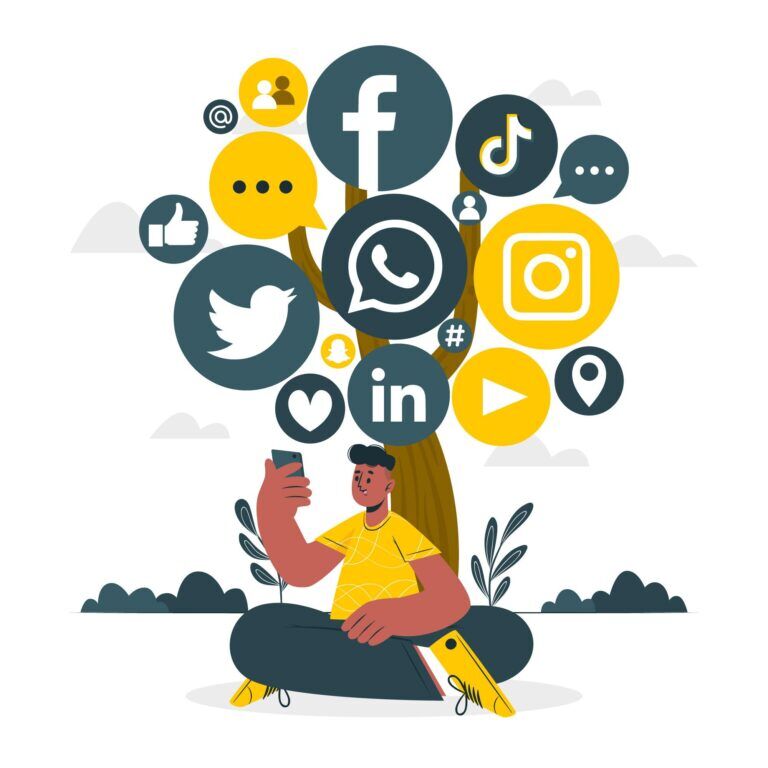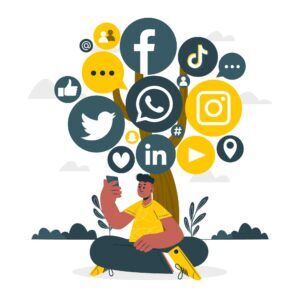 Another advantage of social media marketing is its ability to create a dialogue between businesses and their customers. Social media platforms allow for two-way communication, enabling businesses to receive feedback from their customers, respond to queries, and engage with them. This creates a sense of trust and loyalty between the business and its customers.
In Sri Lanka, Facebook is the most popular social media platform, with over 9 million active users. Therefore, it is the go-to platform for businesses looking to engage with a wide audience. Instagram, with over 4 million active users, is also becoming increasingly popular, especially among younger demographics.
To make the most of social media marketing, businesses in Sri Lanka must have a clear strategy in place. This includes identifying their target audience, setting goals, creating engaging content, and measuring the effectiveness of their campaigns. Businesses must also be aware of the local culture and customs, as social media users in Sri Lanka have their unique preferences and behaviors.
In conclusion, SMM has become a vital tool for businesses in Sri Lanka. Its cost-effectiveness, ability to create dialogue, and reach a large audience make it an attractive option for businesses looking to grow their customer base and improve brand awareness. To succeed in social media marketing, businesses must have a clear strategy and be aware of the local culture and customs.